Detroit Casinos: Michigan area - Hotels Gambling and Caesars Windsor Casino Ontario Canada

Casino Detroit Magazine in Michigan, is the first Internet-based publication to cover the Detroit casinos, and surrounding areas including Harrah's Caesars Windsor Casino in Ontario Canada (non smoking) and the MGM Grand Detroit Casino & Resort, Hollywood Casino at Greektown, Motor City Casino and Soaring Eagle in Mount Pleasant.
May 15, 2023 Update
Casinos in Detroit are still active and going
strong, listed by popularity
HB
Casinos in Space
Just Published a Science Fiction Novel, Casinos in Space available on Amazon for $0.99; or Free to Kindle Unlimited Subscribers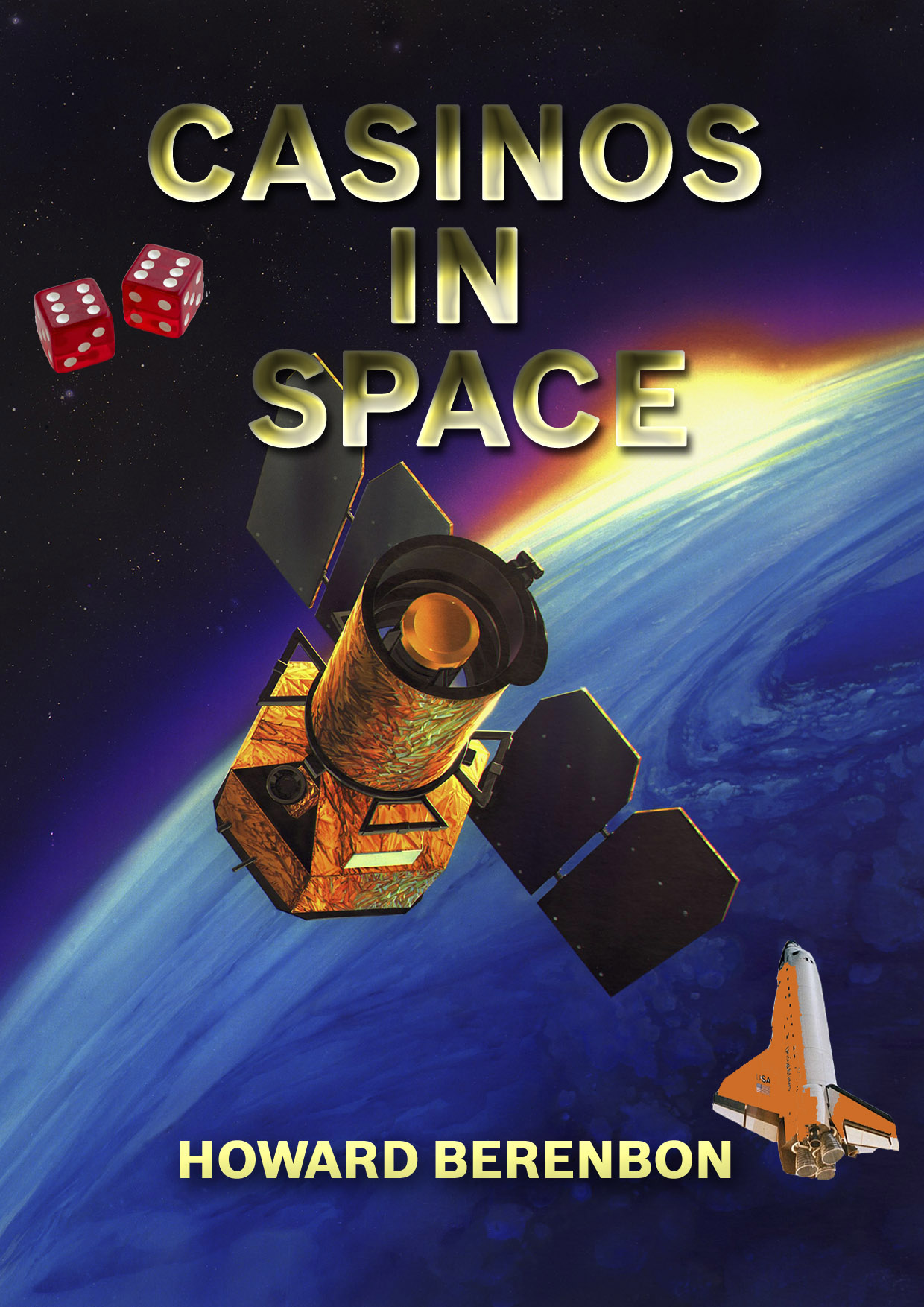 Casinos in Space is a novel about a group of scientists who travel with their wives on a starship to a distant planet for gambling and relaxation. While on the ship, they spend their time in a replica of the Las Vegas Strip for gambling, and eat at Las Vegas style buffets and fine restaurants. Paul Erickson, one of the members, reluctantly goes on the vacation because he is mentally recovering from the death of his brother from brain cancer. Right from the start, Paul was acting erratic and his friends were concerned. And to their surprise, Paul went missing, nowhere to be found.
Caught in Time

This is a book about history taught by some Michigan scientists in a unique way. College students view historical events through a time travel machine simulation using 3D holographic movies. But is it a simulation? Intrigue and espionage happen! Howard Berenbon.
Please let me know what you think by leaving a review! https://goo.gl/ZkGm2j